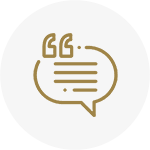 "After allowing Universal Solutions, Inc. to complete a state funded cleanup project for one of our locations several years ago, they quickly became our primary choice for all environmental remediation opportunities statewide. Their communication, service, and sense of urgency is best in class and is fully appreciated within our business. Environmental remediation projects are typically frustrating, confusing, and painful experiences; Universal Solutions, however, have made them both positive and easily
manageable."
Rock Creek Capital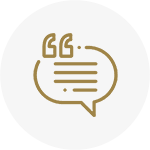 "We have been working with Universal Solutions, Inc. for the last two years and we have had a great experience with them. They have an effective way of explaining each option available, which makes something quite technical, easy to follow. They are also very responsive to questions that may arise during the assessment and cleanup processes. Their understanding of the regulations and relationship with the regulators has definitely made my work much easier."
Paul Bermillo
Waste Management Inc. of Florida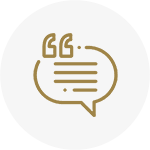 "We have been working with Universal Solutions, Inc. for over three years now and we have had a great experience with them. They have spent a great deal of time educating us on exactly what has to happen to get our property cleaned up. They have been extremely responsive in answering any questions that have arisen and have been proactive in trying to get our scores risen so our property can be cleaned up as soon as possible. It can be a very frustrating ordeal having a contaminated property and dealing with the clean up but given the situation Universal Solutions has been wonderful to work with."
Rock Creek Capital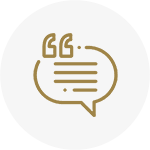 Universal Solutions Inc. was always very detailed when explaining the cleanup process to me, and always took the time to answer all my questions so I could fully understand everything that was going on in each step. They kept on top of things and went the extra mile to ensure the project was constantly moving forward and never stalled. I really appreciate everything they did for me and if I ever have to go through cleanup on another property, Universal Solutions is the
only company I'll call.
Ken Dyke
Lake Panasoffkee, FL
We are Proud Donators to the Following Charities:
---
Children's Cancer Center, Inc., The Humane Society of Tampa Bay, Pancreatic Cancer Action Network, Alzheimer's Foundation of America, The Fibromuscular Dysplasia Association of America, SPCA of Tampa Bay, Animal Coalition of Tampa Bay.