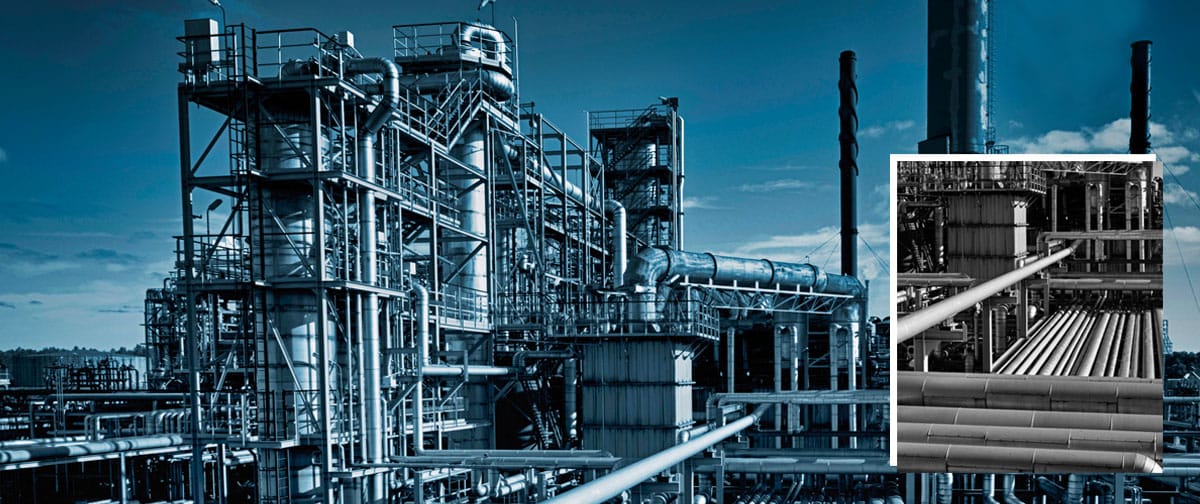 About UNIVERSAL Solutions, Inc.
Founded in 1995, UNIVERSAL is a privately owned, diversified engineering, geologic and scientific consulting firm based in Tampa, Florida. UNIVERSAL employs only experienced and qualified professional, technical and support personnel to deliver its services at reasonable rates. UNIVERSAL's staff includes professionals certified in Engineering (P.E.), Geology (P.G.), Insurance (AIC), Contracting (BC), Storm Water Management System Inspections and Well Drilling (LWD). Staff members are experienced and trained in chemical, civil and environmental engineering, geology, and environmental insurance coverage. All personnel assigned to perform environmental related services have completed the USEPA and OSHA 40-hour Hazardous Materials Incident Response Operations and HAZWOPER courses, as well as, those for Personal Protection and Safety Certification, in compliance with 29 CFR 1910.120.
We maintain current, pre-qualified contractor lists to provide our clients with the following services: Drilling, Underground Storage Tank (UST) and Aboveground Storage Tank (AST) removals and upgrades, Asbestos Consulting, Asbestos and Lead-based Paint removal, Laboratory, Indoor Air Quality and Property Condition Assessment . UNIVERSAL administers a competitive bid process so these services can be economically provided to our clients.
UNIVERSAL provides engineering and environmental consulting services to entities requiring cost effective solutions and timely, quality service. No project is too large or too small. We provide a wide range of services to a diversified clientele from multimillion dollar assessments and cleanups to free initial consultations. Private-sector companies represent a wide range of industries from traditional manufacturing and industrial sectors to national retail corporations. Business relationships also include convenience stores and petroleum marketers, national insurance companies, local and regional real estate developers, local and national legal firms, local and national financial institutions, Fortune 500 companies.
UNIVERSAL Team members also have extensive experience in providing environmental consulting services to the public sector. We are intimately aware of the special service needs required by those under public scrutiny. Close attention to details, timeliness, proper record keeping and documentation, competitive rates and regular communication are required to keep a project running smoothly and within budget constraints.
UNIVERSAL is a member of ISNetworld. ISNetworld is the global resource for connecting corporations with safe, reliable vendors from capital-intensive industries. ISN collects self-reported conformance information from vendors, verifies its accuracy, and then reports the results in an easy-to-follow format. This allows corporations to select those resources that best meet internal and governmental requirements, while providing vendors and suppliers the opportunity to centralize their conformance information, saving time and gaining presence in the marketplace. Through its innovative data-systems, superior customer service, and global reach, ISN fosters safer work environments, stronger partnerships, and a healthier bottom-line.
We are Proud Donators to the Following Charities:
---
Children's Cancer Center, Inc., The Humane Society of Tampa Bay, Pancreatic Cancer Action Network, Alzheimer's Foundation of America, The Fibromuscular Dysplasia Association of America, SPCA of Tampa Bay, Animal Coalition of Tampa Bay.