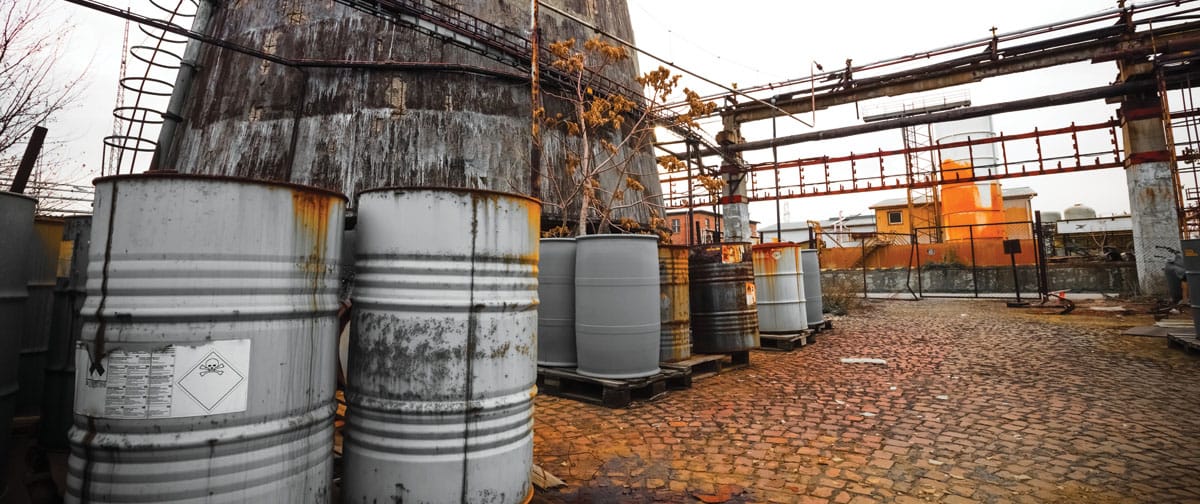 UNIVERSAL's Hazardous Waste Services includes the following:
• Contamination Assessments
• Soil Vapor Surveys
• Monitoring Well Installation and Sampling
• Modeling
• Hydrogeologic Assessments
• Bioremediation
• System Specifications
• Economic Analysis

• Bid Evaluations
• Product and Vapor recovery
• Groundwater and Soil Treatment and Monitoring
• Water Discharge Permitting
• Soil Excavation
• Remediation System Installs
• In-Situ Soil Treatment
• Soil Incineration
UNIVERSAL offers fully integrated Hazardous Waste services from assessment through remediation and site closure. Qualified, experienced personnel provide the means to accomplish timely, cost effective performance. The coordination of all these activities and personnel is critical for peak project performance. At UNIVERSAL, project management is defined as the planning, control and direction exercised to assure that performance conforms to the contracted scope and specifications and that it is completed within budget, on time and to the client's satisfaction. As a result, UNIVERSAL only uses highly qualified, experience project managers who have the full authority to run a project in the best interest of the client.
We are Proud Donators to the Following Charities:
---
Children's Cancer Center, Inc., The Humane Society of Tampa Bay, Pancreatic Cancer Action Network, Alzheimer's Foundation of America, The Fibromuscular Dysplasia Association of America, SPCA of Tampa Bay, Animal Coalition of Tampa Bay.