Environmental Insurance Coverage Consulting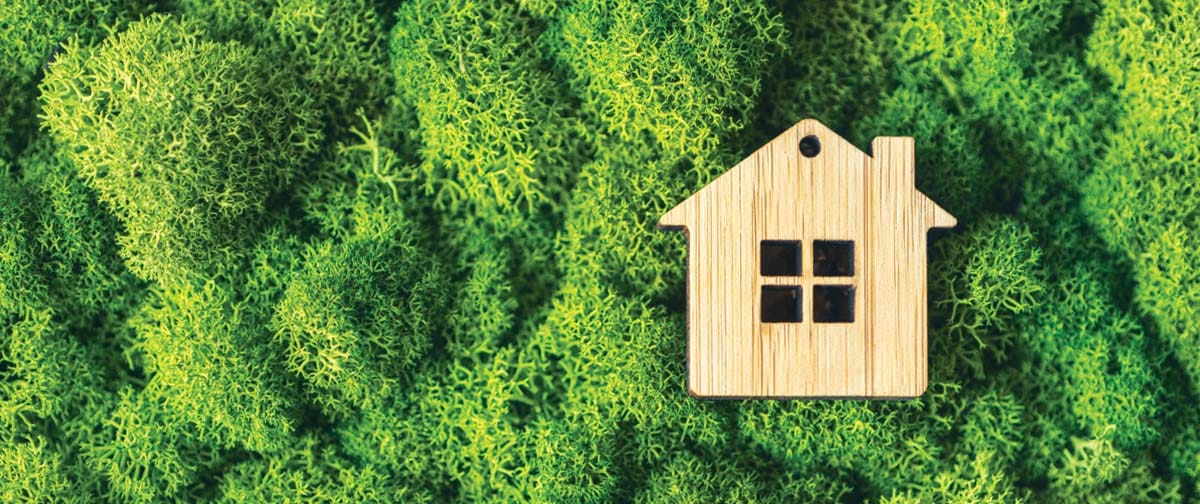 Environmental Insurance Coverage & Consulting
UNIVERSAL's unique expertise in environmental insurance coverage issues allows us to add value to our services when insurance related issues arise. One of UNIVERSAL's owners has over 15 years experience as a regional environmental claims manager for a national insurance company specializing in environmental insurance. In that capacity he investigated environmental claims from both coverage and technical perspectives and has been called upon to testify in numerous cases involving litigation of coverage. From reviewing and commenting on environmental insurance policies to the final determination of coverage applicability, UNIVERSAL stands ready to assist its clients in arriving at an amicable resolution.
UNIVERSAL's service relating to insurance coverage issues is unequalled in the environmental consulting and engineering industry. UNIVERSAL provides strategy consulting services to its clients, when environmental insurance coverage issues arise. Our experience in investigating and evaluating environmental insurance claims coupled with our vast technical knowledge relating to investigative techniques required to assist in coverage determination are invaluable assets to insurance companies as well as their insureds. Furthermore, UNIVERSAL's expertise in managing cleanups performed by others for the insured entities is a valuable resource for the insurance industry, as we have managed the work of numerous consultants involved in the remediation of petroleum contamination cleanups for gasoline retail facilities throughout the southeast United States.
UNIVERSAL also performs peer reviews to determine cost and technical effectiveness of assessment and remedial technologies employed at insured facilities. In addition, UNIVERSAL's insurance related services include client consultation, when a claim is denied and coverage investigation prior to a coverage decision being finalized. The success of our service depends on our involvement in the process at the beginning stage, or as early as possible.
Due to our negotiating experience relating to costs allocation, we have been quite successful in obtaining favorable results for our clients through the Site Rehabilitation Funding Allocation Agreement (SRFA) process.
For property owners our services include, but are not limited to:
Claims Presentation
Claims tracking to assure timely processing and coverage decision making by the insurer
For Insurance Companies our services include, but are not limited to:
Investigating claims and supporting coverage determination decisions (one of UNIVERSAL's principals is a Florida licensed Independent Claims Adjuster with an AIC designation).
Peer review of costs and remedial strategies proposed by insureds' consultants
Negotiating Site Rehabilitation Funding Allocation Agreements with the regulatory agencies
Liability and Risk evaluation
Project field oversight, report preparation and liaison between governmental agencies, insureds and insurers.
We are Proud Donators to the Following Charities:
---
Children's Cancer Center, Inc., The Humane Society of Tampa Bay, Pancreatic Cancer Action Network, Alzheimer's Foundation of America, The Fibromuscular Dysplasia Association of America, SPCA of Tampa Bay, Animal Coalition of Tampa Bay.