Property Condition Assessments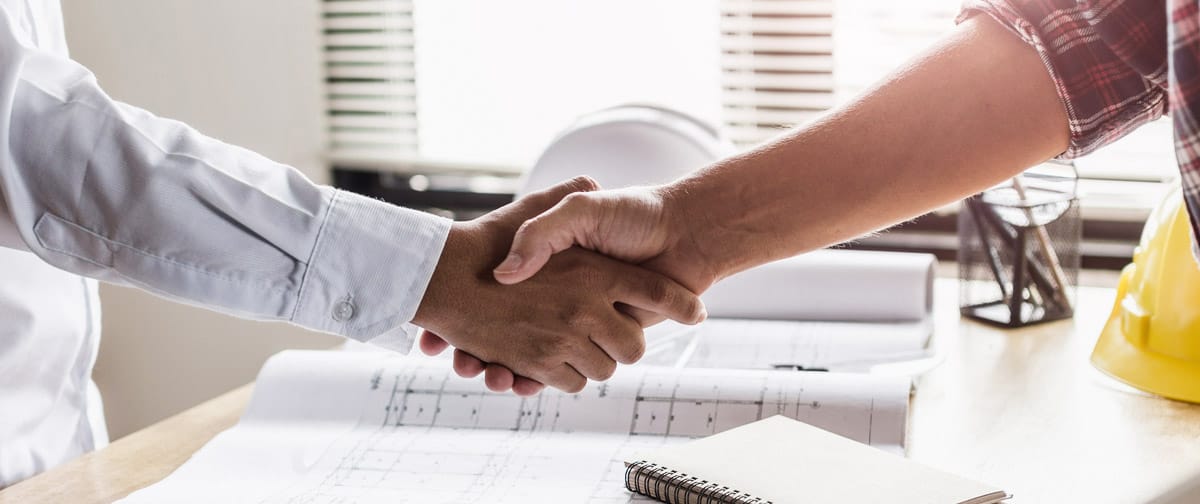 Property Condition Assessments
We provide engineering consulting services to support property evaluations in the form of Property Condition Assessment (PCA) reports. The purpose of the PCA is to evaluate the identified property to determine the physical maintenance needs of the property and to render an opinion of the costs of these needs through time. The costs determine the financial cash flow requirements of a property to maintain or reestablish a property's market value. Typically performed for prospective real estate buyers and/or lending institutions, the property and fiscal reserves are commonly estimated for the life of a loan plus several years thereafter.
The data acquired to prepare the PCA may include:
on-site investigation
review of historical building plans and records
review of maintenance records
interviews with maintenance and engineering staff
interviews with maintenance contractors, as well as record searches with local agencies
The on-site investigation includes an examination of the following:
site drainage
structural systems
building envelope and facades
HVAC/electrical/plumbing system
fire protection/life safety/code compliance
elevator/escalator systems
property building for general compliance with Title III of the American with Disabilities Act (ADA)
Both the immediate repair needs and the capital needs over the term of the loan are prepared and presented in the PCA report.
We are Proud Donators to the Following Charities:
---
Children's Cancer Center, Inc., The Humane Society of Tampa Bay, Pancreatic Cancer Action Network, Alzheimer's Foundation of America, The Fibromuscular Dysplasia Association of America, SPCA of Tampa Bay, Animal Coalition of Tampa Bay.