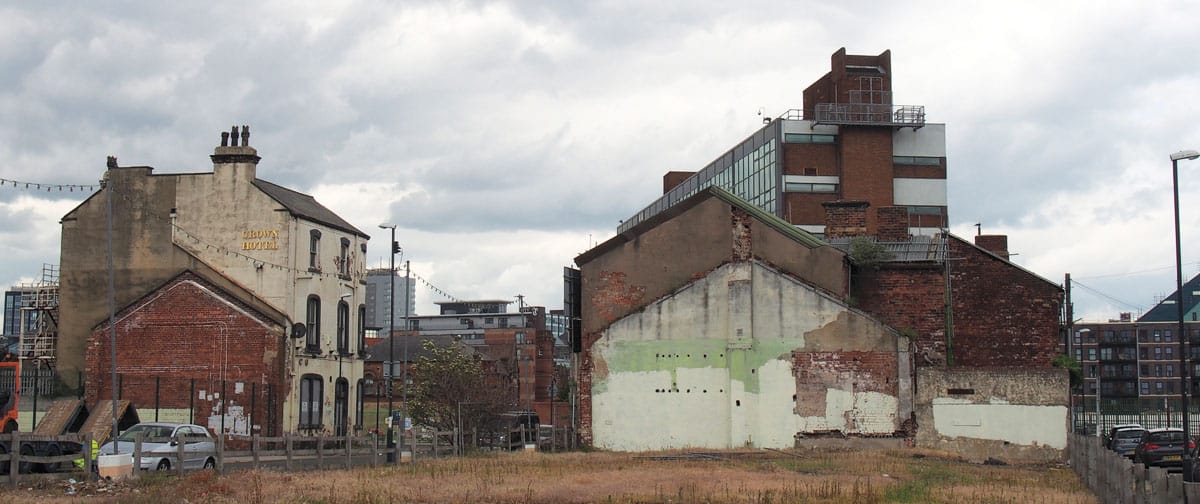 A brownfield is generally an abandoned, idled or under-used industrial or commercial property where expansion or redevelopment is complicated by actual or perceived environmental contamination. Nowhere is brownfield redevelopment of greater importance than in Florida, where balancing strong growth and suburban sprawl is a continuing challenge. Florida relies on groundwater for over 90% of its drinking water, which makes protection of this resource through contaminated site cleanup of critical importance. To take full advantage of Florida's Brownfield Redevelopment Program, a site must be designated a brownfield area by the local government.
A brownfield area is a contiguous area of one or more brownfield sites, some of which may not be contaminated, that has been designated as such by a local government by adoption of a resolution. There are financial incentives and regulatory benefits to brownfield redevelopment.
UNIVERSAL is working closely with clients to take them through the brownfield site designation and redevelopment process by establishing clients' needs, developing a strategic program to present to local governments and regulatory agencies; and thus maximize financial incentives and regulatory benefits available to its clients.
We are Proud Donators to the Following Charities:
---
Children's Cancer Center, Inc., The Humane Society of Tampa Bay, Pancreatic Cancer Action Network, Alzheimer's Foundation of America, The Fibromuscular Dysplasia Association of America, SPCA of Tampa Bay, Animal Coalition of Tampa Bay.