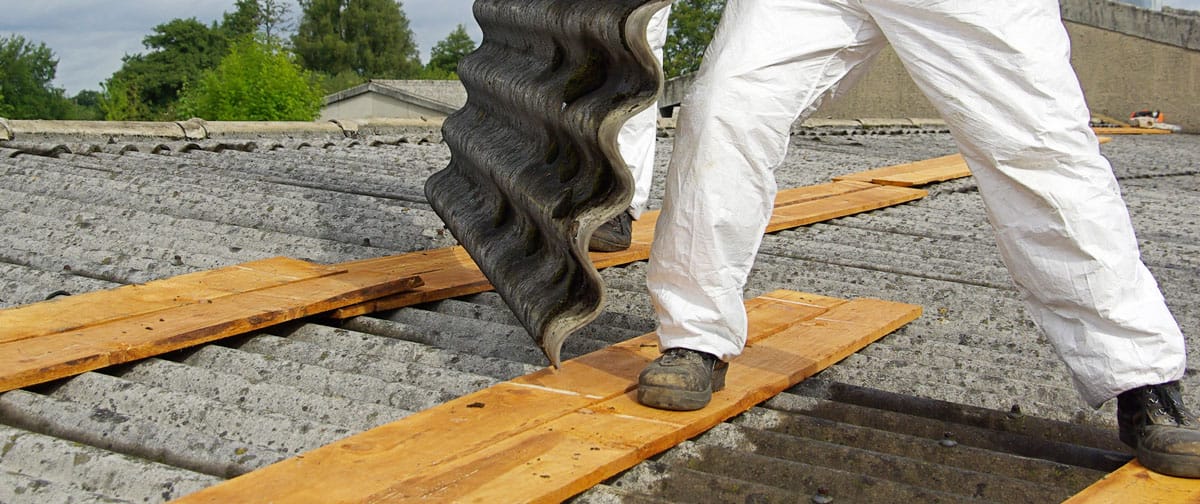 Asbestos Consulting Services
Asbestos Consulting Services includes the following:
Building Surveys
Abatement Design
Abatement Project Management
Air Monitoring
Our turnkey asbestos consulting service includes but is not limited to: surveys, specification development, management plans, project designs, operations and maintenance program development, and air and project monitoring. Asbestos consulting services are provided in order to help our clients locate, manage and/or remove asbestos containing materials within their facilities. Management methods are jointly developed and depend on our client's objectives, needs, budgets and/or applicable regulatory requirements.
We are Proud Donators to the Following Charities:
---
Children's Cancer Center, Inc., The Humane Society of Tampa Bay, Pancreatic Cancer Action Network, Alzheimer's Foundation of America, The Fibromuscular Dysplasia Association of America, SPCA of Tampa Bay, Animal Coalition of Tampa Bay.